Smarter Water, Better Water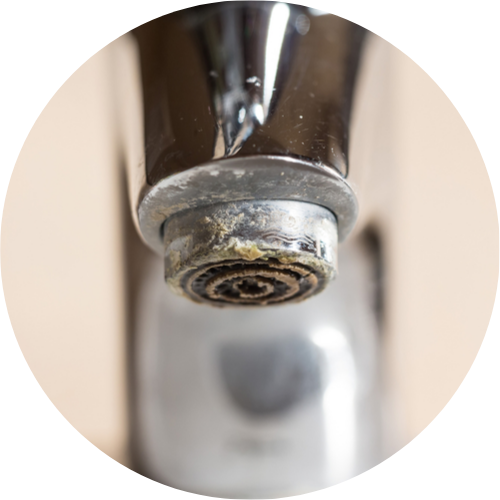 Hard water problems
The majority of homeowners have hard water, including those on municipal water supplies, but most homeowners don't know they have it and don't realize the constant and expensive harm it causes.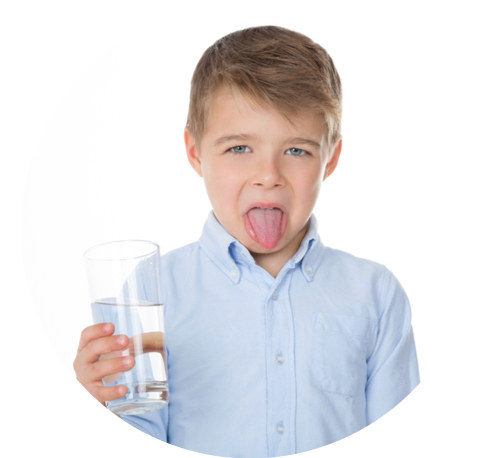 bad taste & odor
In its pristine state, water is colorless, tasteless and odorless. So, if your water tastes or smells funny, you owe it to yourself to find out why.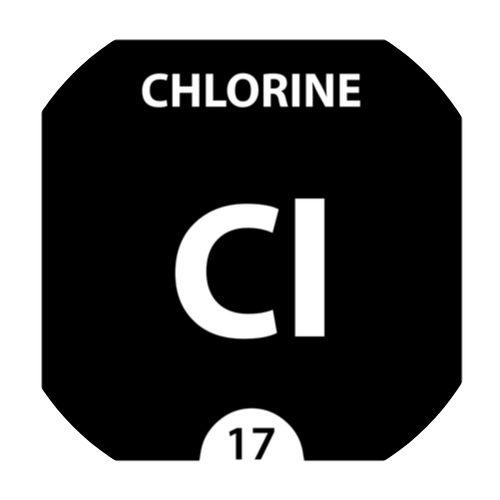 Chlorine tastes and smells bad. It dries skin and hair, fades clothes (bleach is made of chlorine), and can dry out the rubber seals in appliances, shortening their lives.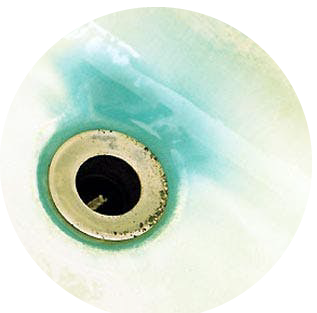 Low pH
Low pH or "acid water' can mean big problems for your plumbing, pipes and fixtures.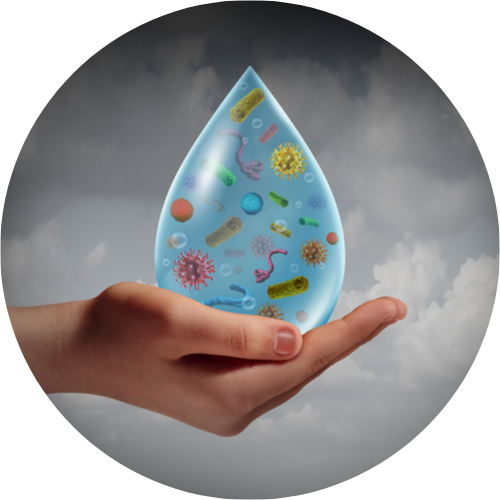 bacteria and viruses
There could be as many as 12 million cases of waterborne acute gastrointestinal illness annually in the United States alone.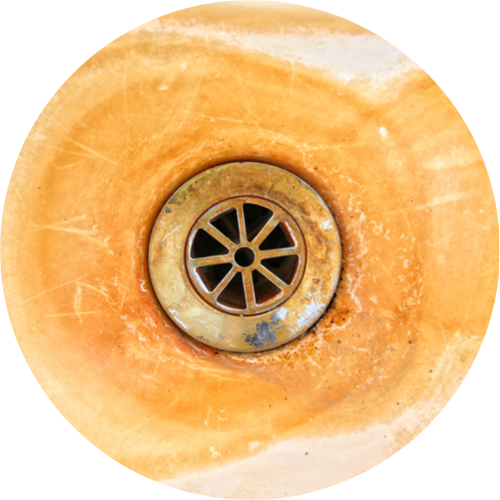 Depending on where you live, your water can contain iron or manganese which can cause rusty-orange or black staining.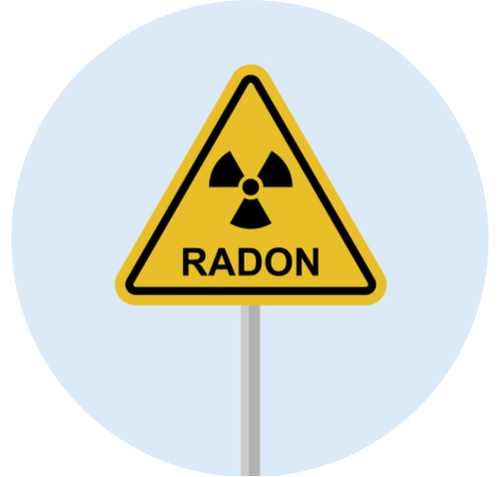 Radon
Radon is a naturally occurring radioactive gas, which is odorless, tasteless, and invisible.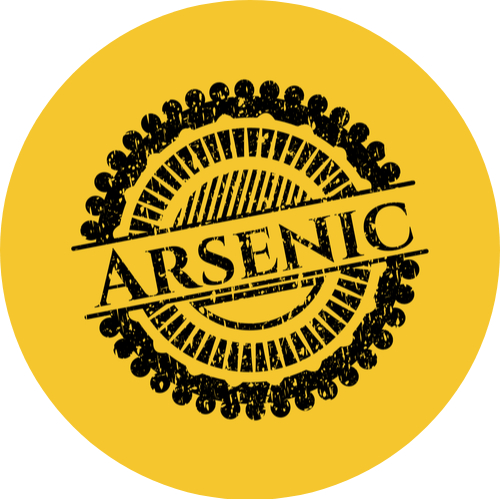 arsenic
Arsenic is naturally present at high levels in the groundwater of a number of countries, which is highly toxic in its inorganic form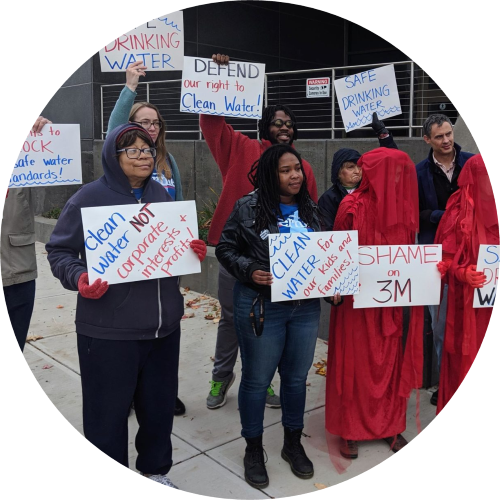 PFAS
There are around 4,700 chemicals in the PFAS family.
See What People Have Been Saying About A-Plus Water Solutions

These guys are the absolute best. I needed a water system to treat our well water, which is full of sulfur and iron. Paul tested my water and recommended a system for me. It's been fantastic and I'm so impressed by the before and after water quality.
Where they truly shine is in their customer service. They busted their butts to make sure I was happy with the installation and have followed up several times to make sure I'm satisfied. We had some weird one-off issues due to my specific (not due to any fault of their own or the product itself) that Paul immediately addressed.
It's hard to find companies like this these days and can't recommend these guys enough.
We have owned our Kinetico unit since 2001 and cleaning has never been so easy. We love the soft water that keeps our appliances clean and it is great on our skin.
We brought our Kinetico unit down from Michigan over 30 years ago and Mr. Easton has serviced our unit since. Our system is approximately 40 years old and still works great.
Since we got our Kinetico water softener our dishes and dishwasher have been so clean. We used to have spots and staining on our dishes but now everything is great. We love our Kinetico.
Kinetico systems in operation
Extremely satisfied customers
Would purchase Kinetico again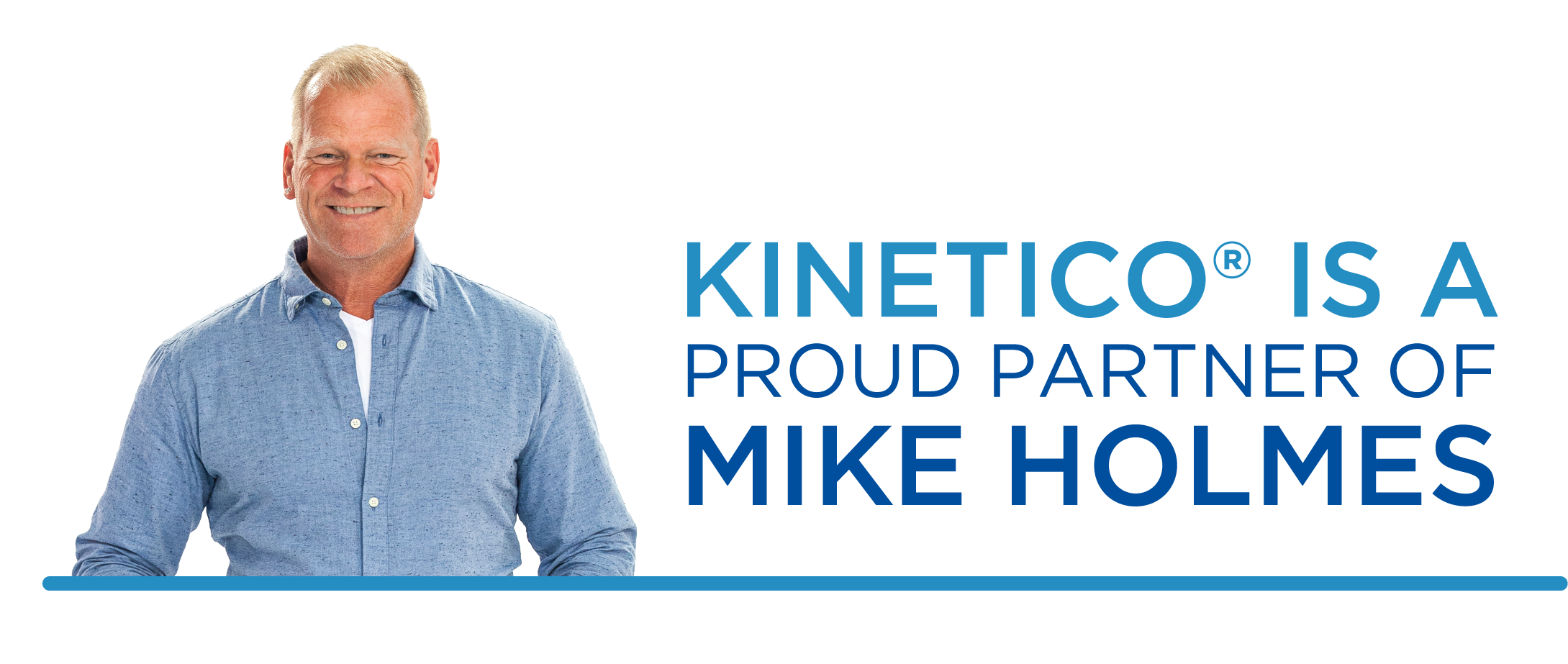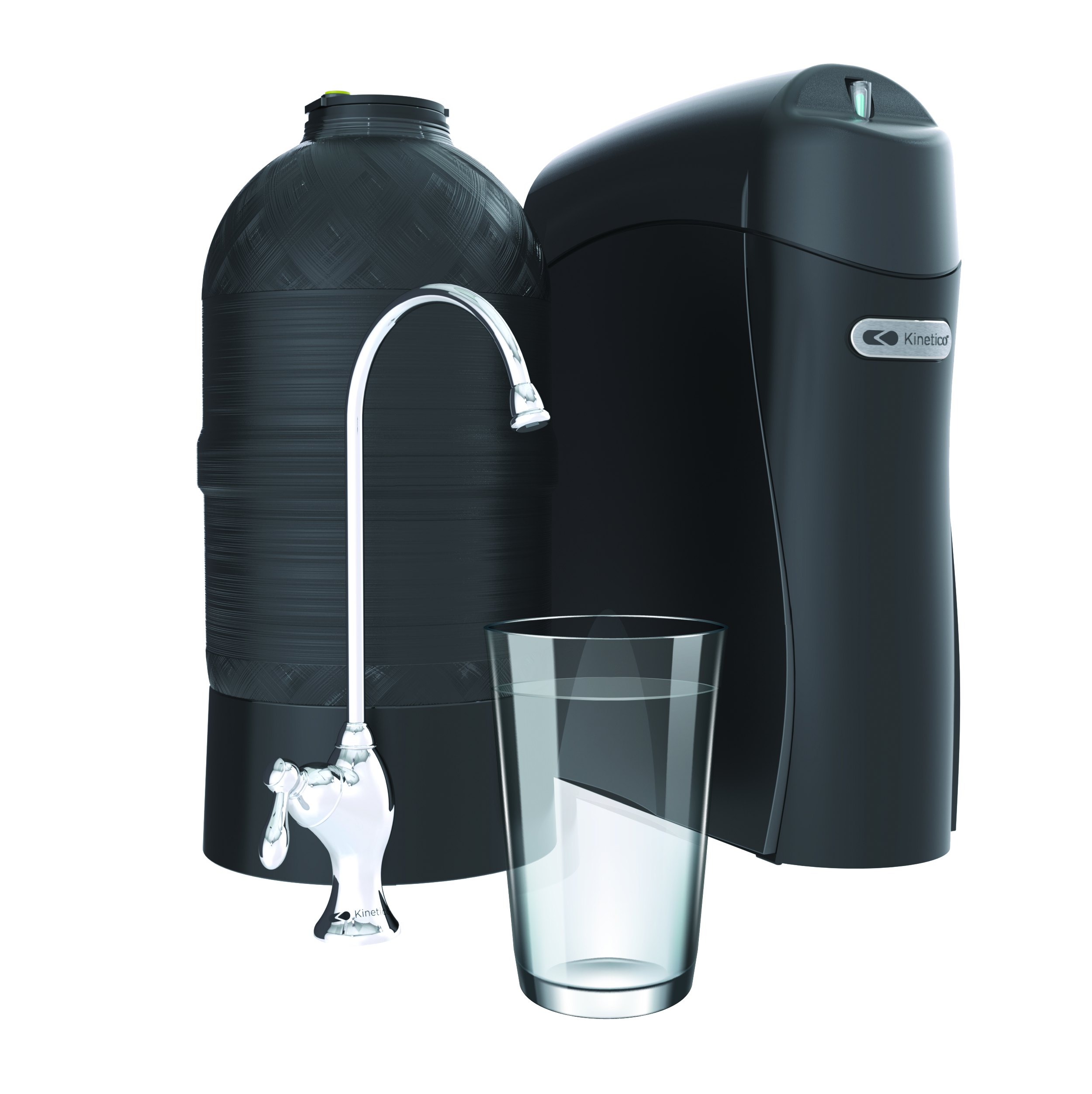 drinking water systems
Great-tasting, worry-free water, whenever you want it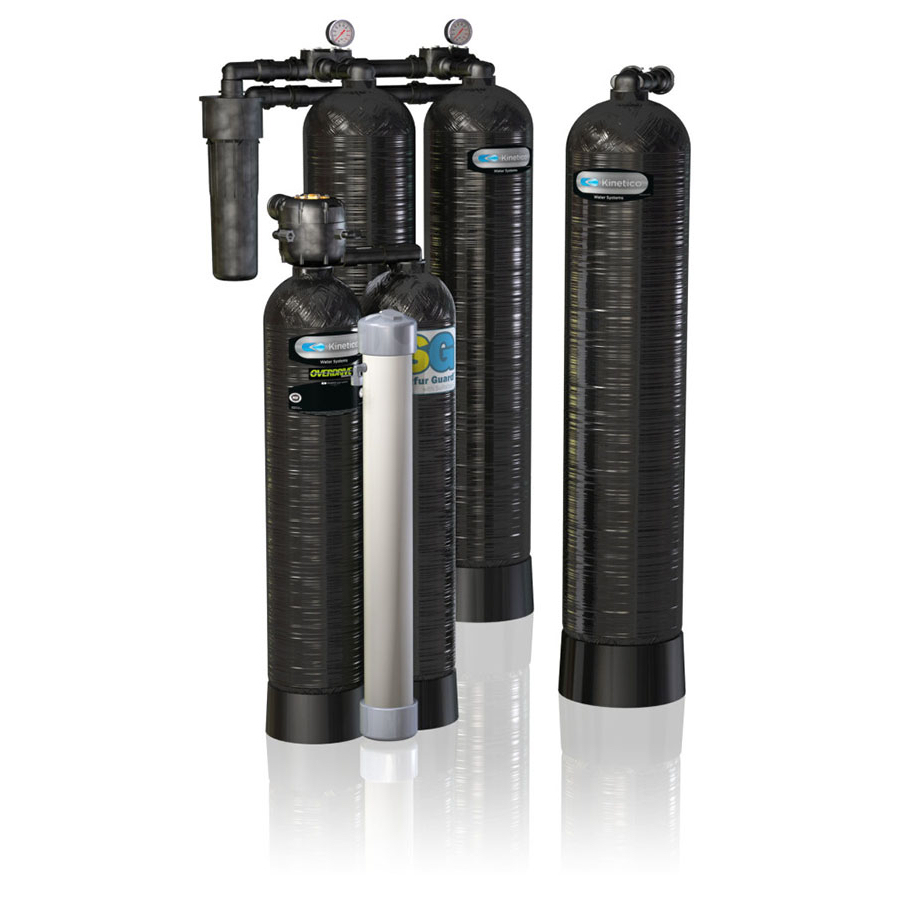 water softeners
Our water softeners will provide your family with abundent, clean, soft water on demand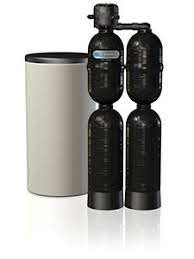 whole house systems
Designed to get right to the problem and make your water clean & clear again